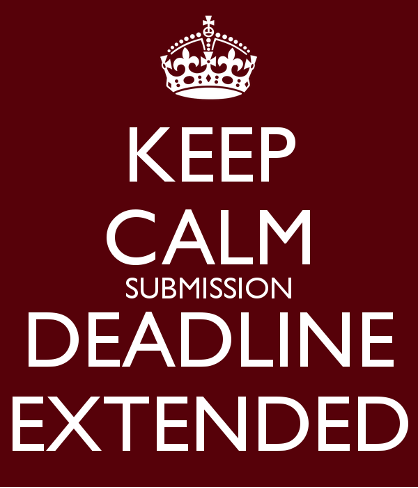 Because we know everyone is doing the best that they can and sometimes time is still running out before everything is done that needs to be done, we are extending the abstract submission process until Monday, October 4th. We don't want anyone to miss out on learning from your knowledge and experiences so hopefully giving you one more week will give you more time to submit an abstract for EHDI 2022!

Learn more about the submission process and submit an abstract by visiting https://ehdimeeting.org/PresenterInfo.cfm

The 2022 National EHDI Meeting will be held in Cincinnati, OH March 13-15, 2022.

If you have any questions, please contact Mandy Jay at mandy.jay@usu.edu or 501.626.4640.